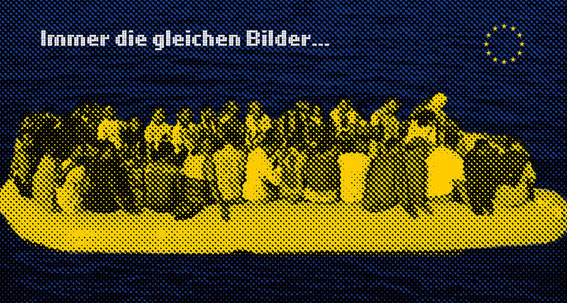 Thousands of refugees and migrants try to reach Europe using little, usually unseaworthy, boats every year. It is not known for certain how many of them drown, die of thirst or become victims of acts of violence. Spanish authorities estimate that around 6,000 people died on their way to the Canary Islands in 2006. Refugee organisations fear that every second person dies in the open sea on route between Africa and Europe. At the eastern external border of the EU, the "fortress policy" is not as extreme as at the marine borders, but even there many human rights violations can be observed. These include, among other things, periods of extended imprisonment of refugees, detention in degrading refugee camps and deportations. Even those who try to support refugees and migrants are becoming increasingly criminalized – accused for merely providing humanitarian support and solidarity.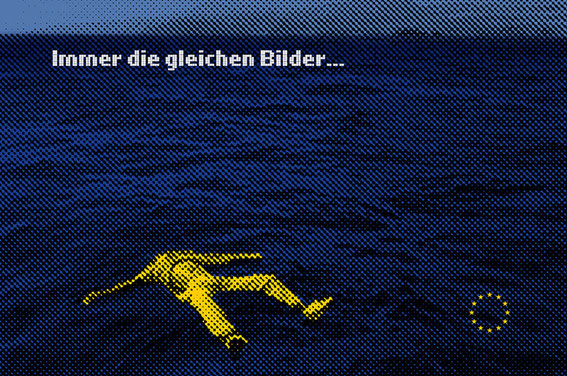 Break the silence

Official Authorities remain silent regarding the existence and extent of the tragedy at Europe's borders, as it is deemed best that its citizens not be aware of what is happening. We want to break this silence. borderline-europe is working to counter the authorities' cover-up attempts with in-depth research at Europe's frontier regions. We want to create a public awareness based on reliable information and facts of the deadly consequences of present migration policy. Solutions can only be found if we have the courage to talk about the present and very real situation.

borderline-europe – Menschenrechte ohne Grenzen e.V.